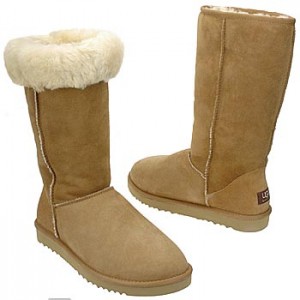 UGG Cleaning
We offer professional UGG cleaning services for:
Leather / Suede
Wedding Gowns
Executive Shirt Service
Alterations & Repairs
Self-Service Laundry ( Selinsgrove )
Drive Thru Service
Drapes / Wash & Fold Laundry
Smoke Removal
Fur Storage
Shoe Repair
Pick-Up and Delivery Locations
Wash and Fold Service
UGG® Cleaning
We clean UGGs.  Have your suede or leather boots cleaned, conditioned and treated with our exclusive 3 step system. Click Here to see before and after pictures.
DogWash – Now you can clean you dog in a clean and climate controlled environment. Learn more about our DogWash
Our Locations – Click Here for a list of Locations and Drop-Off Locations
Door to Door Office and Home Delivery Service – Click Here to see a picture of our Delivery Van
Our Gallery – Click Here
The Ugg Cleaning Experts
Steiningers Laundry and Dry Cleaning was started in 1955 by my parents with one location. Providing laundry and shirt service, they moved into dry cleaning. Our facility continued to grow over the years, moving from 1200 square feet and one pressing station, to 2200 square feet and three pressing stations.
In 1991 we opened our first satellite store in Lewisburg, from there we opened other convenience locations. In 1995 we opened our brand new location in Lewisburg which includes the areas only drive up window.
Feeling the need for a larger production facility, we moved our plant to a new 6600 square foot building in Hummels Wharf. Our new plant features the latest in equipment; providing you with the best quality.